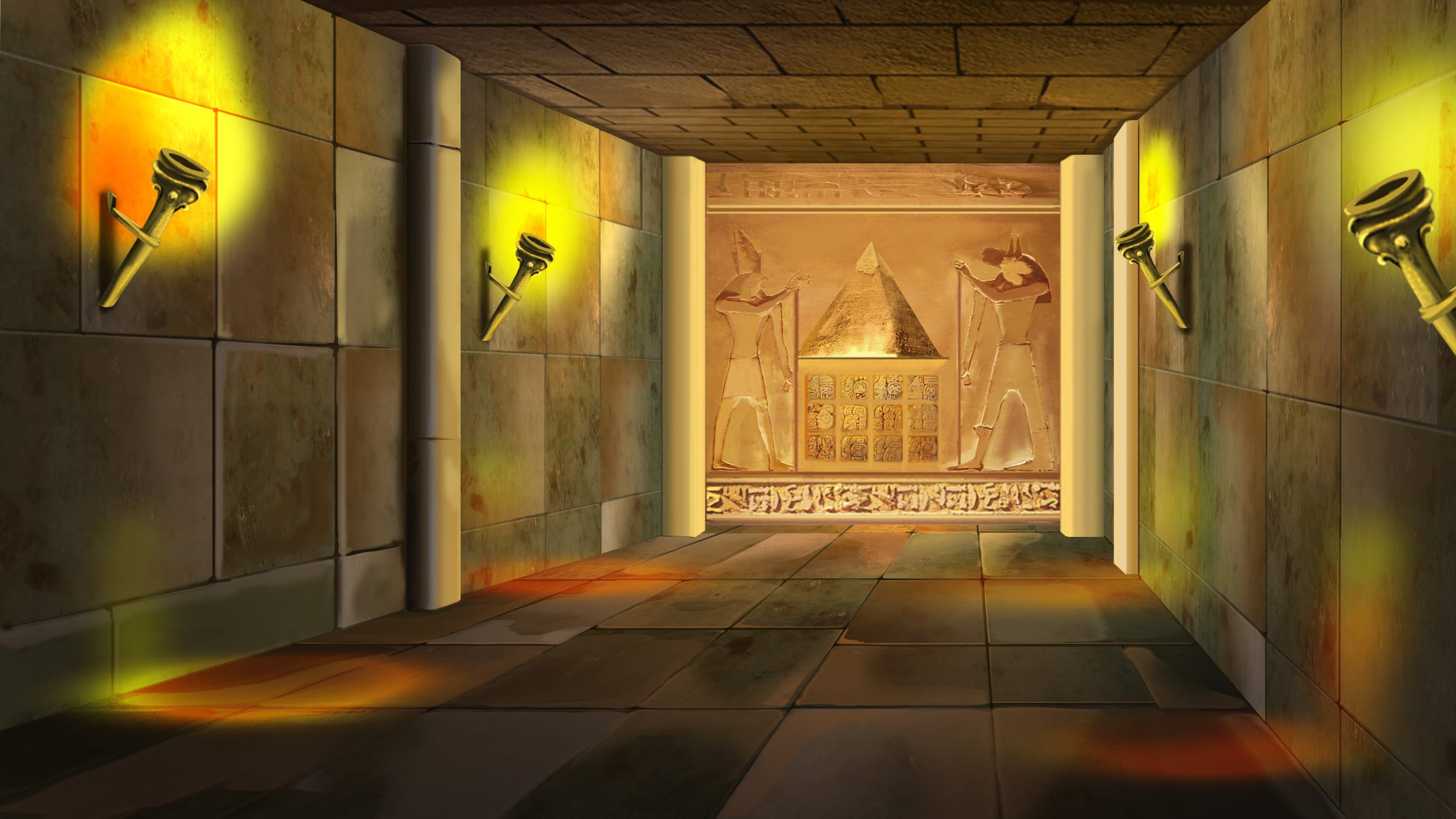 Egyptian Chambers
Suppliers of Authentic Egyptian Fragrance Oils.
Free from alcohol and chemicals, all sourced from Egypt.
Temporary Notice
To All Customers we will be taking a short Break. Our last date for processing and sending orders will be Dec 6th 2023 we will resume business as usual on the Dec 30th 2023. Apologies for the inconvenience that this may cause.
Welcome to Egyptian Chambers
We are suppliers of Authentic Egyptian Fragrance Oils, that are free from alcohol and chemicals, all sourced from Egypt. We also offer an array of Egyptian Products that are displayed at our trade events shows.
We have been successfully supplying Egyptian Oils and products for over 15 years and are proud to offer a beautiful assortment of Egypt's finest fragrance Oils. All our Oils are designed to be worn as an alternative to perfume and aftershave sprays, giving you a more natural and long lasting aroma throughout the day.
All our Egyptian Oils are presented to you in a traditional decorative glass bottle with a glass top and housed in an Egyptian box. We do hope you will take a look and select an Egyptian Fragrance made just for you.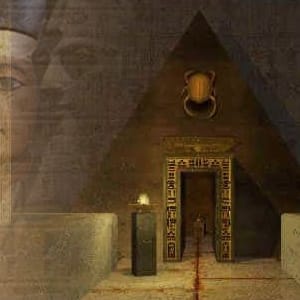 The Oils arrive from Egypt in sealed containers to guarantee you Fresh, Exotic fragrances. Egyptian Oils can vary in quality, that's why we take the Time and make the Journey to Egypt to buy the very best.
We at Egyptian Chambers recognise that in todays changing world, there are many of us who cannot wear perfume sprays or colognes, some of us simply prefer to wear Oils. This is because all perfumes contain Ethyl alcohol, it is the presence of alcohol that cause Allergic reactions to the skin. Alcohol is also an evaporating agent as it dries on the skin through out the day, delicate notes of the perfume diminish, altering the aroma of the perfume dramatically.
Wearing Egyptian Oils on your skin not only leaves you smelling Wonderful but the absent of alcohol is far more kinder to the skin leaving it smooth and not dry. We all have natural oils in our body and this unique body chemistry allows the Egyptian Oil to adjust producing a fragrance unique to you. Wearing Egyptian Oils is truly a more sophisticated way of wearing perfumes. Fragrance can last up to 12 hours on the skin.
To wear Egyptian Oils… is to wear fragrance that are never offensive or over powering… just balanced natural and long lasting.